Your Supply Chain Managed. Quality Guaranteed.
The Most Qualified Factories Working to the Tightest Specs
Asia is not only the largest car manufacturing nation in the world, but it's also the world's largest manufacturer of aftermarket products. UGS has sourced retail-ready products in China since 1981, and has established a vast network of qualified suppliers capable of delivering top quality products at brand-specific specs.
Automotive aftermarket products we source and supply include:
Mirrors
12-Volt Accessories and Power Inverters
Air Fresheners
Floor Mats and Assorted Aftermarket Accessories
Custom Manufactured Products Based on New Design Concepts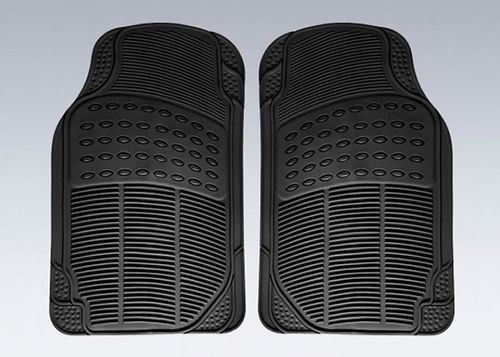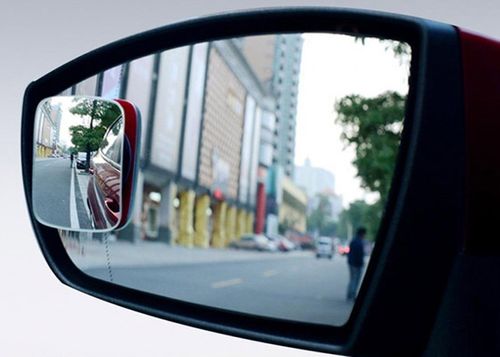 Contact us today to get started.
From simple to complex products, you can relax knowing your manufacturing requirements are handled by UGS.