Your Supply Chain Managed. Quality Guaranteed.
Manufactured to Keep Pets Happy – and Safe
UGS has qualified factories capable of supplying a full range of pet supplies to help meet this demand.
Pet-related products we can source and supply include:
Collars
Leashes
Toys and Accessories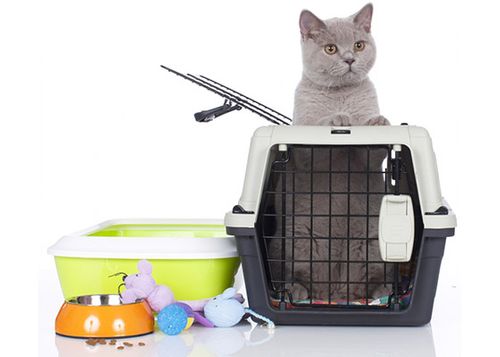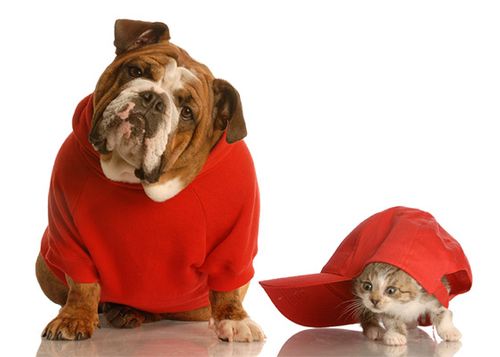 Contact us today to get started.
From simple to complex products, you can relax knowing your manufacturing requirements are handled by UGS.