Your Supply Chain Managed. Quality Guaranteed.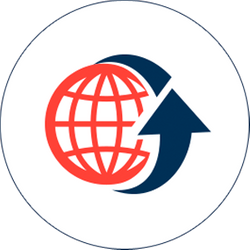 From our door to yours, we've got it covered.
Sit back and relax, because we handle all the logistics and services needed to deliver products from the factory to your door. From ocean freight or air shipment; customs clearance; duties, taxes and fees; to rail or ground delivery to your warehouse, we've got it covered.
All the fees and costs associated with logistics services and customs management are included in your quote. From determining customs classification to coordinating container packing and delivery and everything in between, our experts have logistics and delivery down to a science.
Our 3-D prototypes let you market concepts and test feasibility.
We'll provide a smooth path with no hidden fees or costs.
Our sampling process ensures the only surprises you'll encounter are pleasant ones.
Contact us today to get started.
From simple to complex products, you can relax knowing your manufacturing requirements are handled by UGS.