Your Supply Chain Managed. Quality Guaranteed.
Household Products/Home Decor/Home Improvement
If You're Looking to Furnish Every Room in the House, You've Come to the Right Source
From hand tools to kitchen utensils, plumbing supplies to patio furniture, UGS has helped make Asia the global epicenter when it comes to manufacturing all things home improvement. We've created a wide array of household items for some of the world's best-known retailers, from concept to finished product. UGS also works with high-quality bamboo factories to manage the manufacturing of affordable, eco-friendly bamboo products popular in kitchens and households.
Among the product lines UGS brings home are:
Bamboo Cutting Boards
Bamboo Knife Blocks
Bamboo Serving Trays, Spice Racks
Bamboo Fencing
Kitchen Utensils, Cookware
Rattan Patio Furniture
Wall Clocks
Picture Frames
Hand Tools
Plumbing Supplies
UGS can custom manufacture top-quality household products based on your design or concept.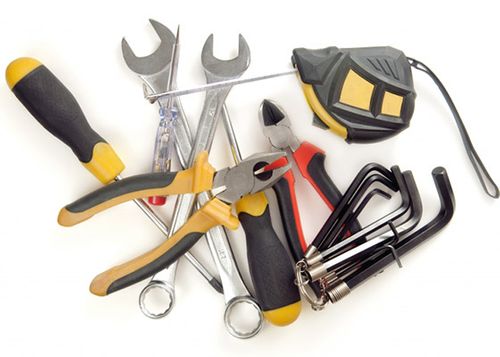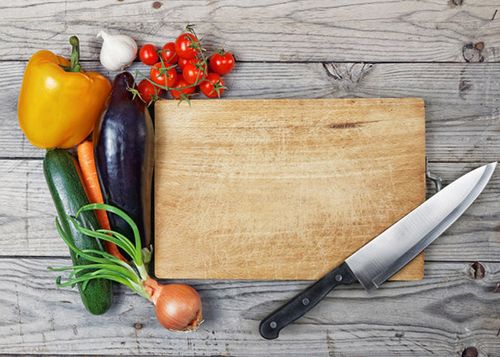 Contact us today to get started.
From simple to complex products, you can relax knowing your manufacturing requirements are handled by UGS.