Your Supply Chain Managed. Quality Guaranteed.
No part is too complex, no detail too precise
We routinely provide customers in the oil and gas, automotive, aviation, medical, construction and heavy truck industries with precision-machined products as described under NAICS 332721.
These highly engineered components are available in a variety of materials, including:
Steel and stainless steel
Aluminum
Brass
Common or high-performance plastics
Employing state-of-the-art machining technology, our manufacturing partners can create complex parts and complete assemblies to the most exacting industry standards and precise CMM measurements. These UGS-supplied products are often used as components in ISO, API, ASME, NSF, UL and other industry standard equipment.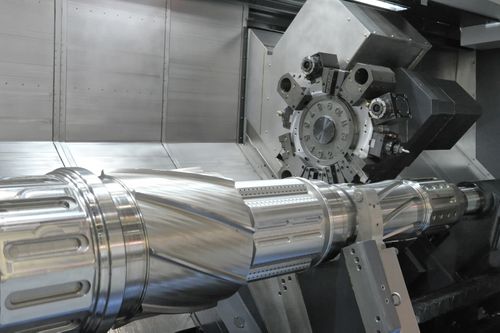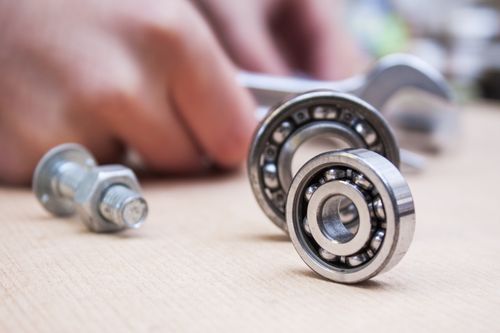 Contact us today to get started.
From simple to complex products, you can relax knowing your manufacturing requirements are handled by UGS.