Your Supply Chain Managed. Quality Guaranteed.
Precision castings and forgings in a variety of materials and finishes
We have a long and successful history of providing customers with high-quality castings and forgings. This includes materials and testing to ASTM specifications. Our select foundries have proven expertise in precision investment castings made of steel, stainless and alloy materials, aluminum, brass and bronze, often requiring little or no finishing or machining. For larger dimensional and weight castings, our qualified foundries are consistently able to meet required industry and customer specifications. All customary foundry services are available, including NDE, heat treatment, acid cleaning and surface preparation.
A complete range of metal finishes may be specified:
Electroplating
Powder and electro-coating
Galvanized and chrome plating
Painting, blackening, antiquing, anodizing, oxidizing
Electro-polishing
Lithography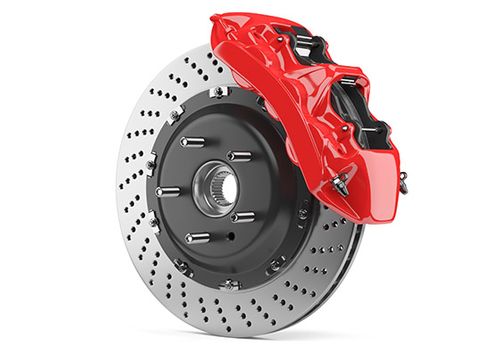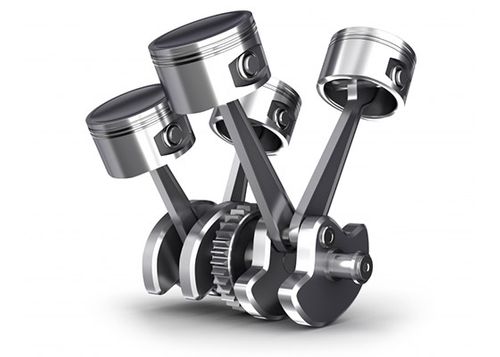 Contact us today to get started.
From simple to complex products, you can relax knowing your manufacturing requirements are handled by UGS.