Your Supply Chain Managed. Quality Guaranteed.
Durable Products Custom Produced to Your Exact Specifications
The most challenging cut and sew products combine high-strength materials, rugged construction, and advanced levels of style and quality with an astute attention to detail. These are products designed to be durable and long lasting. We focus on products that require the cutting and sewing of hard-to-handle fabrics, such as ballistic nylon, cowhide and synthetic leatherette materials.
Among the specialized cut and sew products we produce are:
Duffel Bags
Hydration Bags
Military-Grade Tactical Backpacks and Duffle Bags
Shooting Range Bags
Executive Backpacks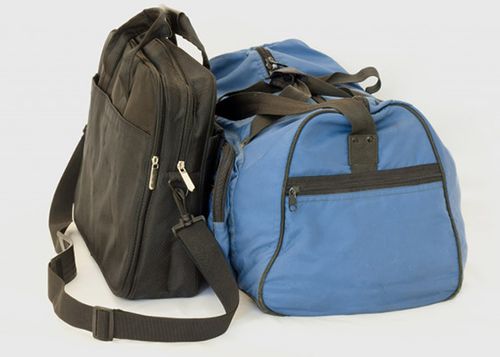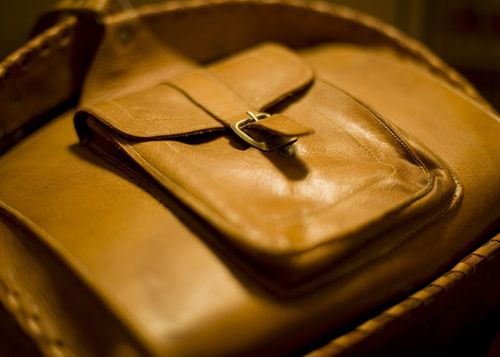 Contact us today to get started.
From simple to complex products, you can relax knowing your manufacturing requirements are handled by UGS.