Your Supply Chain Managed. Quality Guaranteed.
The Beauty and Durability Comes From Maintaining the Highest Standards in Manufacturing
The popularity of bamboo and cork flooring comes from their rich aesthetics and durability. Both types of floors are challenging to manufacture, and not all flooring manufacturers are alike. UGS has identified flooring manufacturers who not only create high-quality, long-lasting and sustainable floors, but also meet U.S. and European requirements for low or zero emissions.
Flooring products available include:
Bamboo Floors, Including Solid Traditional, Solid Strand Woven and Engineered Bamboo Flooring in either UNICLIC® or Tongue and Groove
Construction
Color-Keyed Bamboo Flooring Moldings
Cork Floors in Assorted Color Patterns with UNICLIC Construction
Embossed, hand-scraped, wire brush surface finishes are available.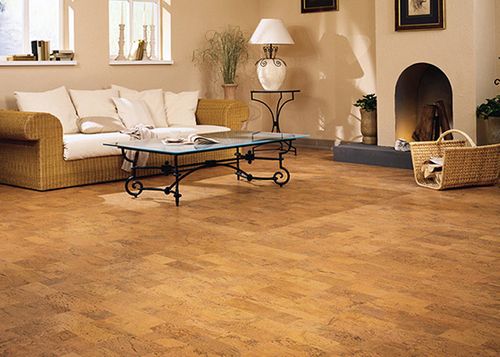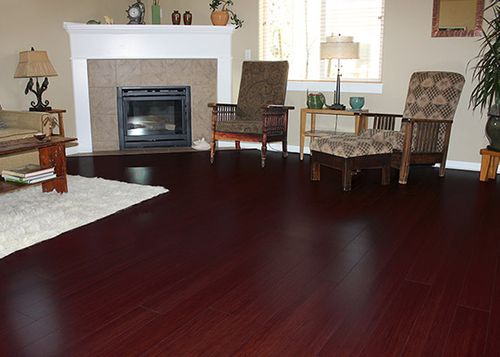 Contact us today to get started.
From simple to complex products, you can relax knowing your manufacturing requirements are handled by UGS.