Value-Added Sub-Assemblies
Your Supply Chain Managed. Quality Guaranteed.
Value-Added Sub-Assemblies
Sub-assembly is our specialty.
We specialize in sub-assembly. We can efficiently and expertly handle the intricate assembly processes and low-tolerance thresholds required for the precision integration of sub-assembly components into a top-quality, finished product, according to your specifications and in compliance with best practices. We're a leader in the manufacturing and sub-assembly of plastic-injection molded parts that include electronics and sensors, where detail and precision are paramount.
We won't compromise quality for price. When it comes to sub-assembly supply, customers expect us to reduce the cost of their materials, not to cheapen the quality of their goods.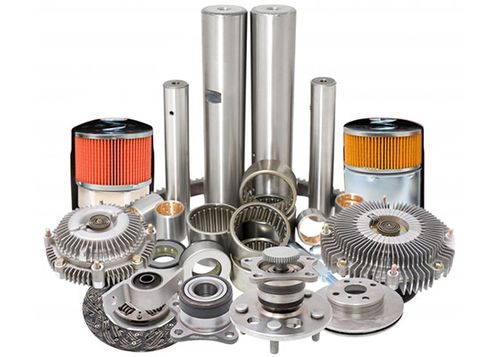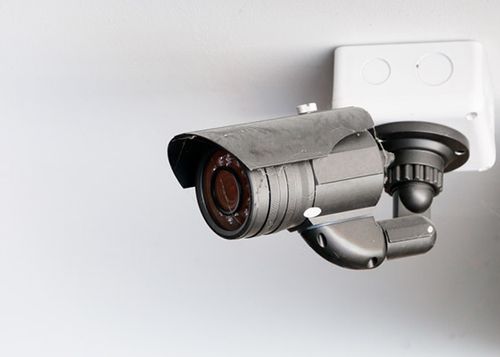 Contact us today to get started.
From simple to complex products, you can relax knowing your manufacturing requirements are handled by UGS.