Your Supply Chain Managed. Quality Guaranteed.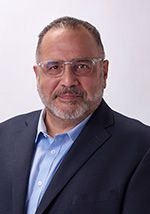 Roger Gregory
Executive Vice President, Consumer and Industrial Products
Roger Gregory leads the Consumer Products Business Segment. Main product categories include aftermarket automotive parts, air fresheners, camping accessories, cut & sew (backpacks, duffle bags, etc.), flooring (bamboo, cork, vinyl), household articles and sporting goods. Roger manages key accounts and works diligently to develop new programs and products for both current and new prospective customers. Roger joined UGS in 1993 as Operations Manager. He has had experience both in Operations as well as Sales/Client Management. Previous assignments included establishing UGS' Shanghai Branch Office in 2007 as well as establishment of the Wood Floor and Sporting Goods product categories. Roger has extensive overseas experience working with key suppliers for price negotiations and project management as well as serving in a variety of Operational areas within UGS. Prior to UGS, Roger was General Manager for a Sporting Good Import company and a Rate and Value Analyst for a Detroit area Customs House Broker. Roger has a B.S. in Finance from Wayne State University.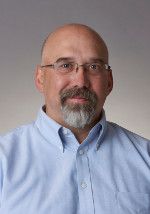 Richard Stidwill
Senior Manager, Engineering and Quality
After more than 25 years in quality control for the automotive, plastics injection and measurement industries, Mr. Stidwill joined UGS in 2007 as quality manager. Rick is a recognized technical expert in quality, having successively run an inspection lab, consulted on ISO and TS certifications, and directed program launches as a senior corporate quality engineer and advanced quality engineer. Rick also has an impressive background in global supplier development, with manufacturers in Europe, China, Thailand and Mexico.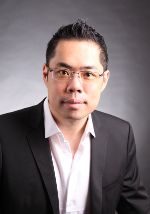 Dennis Chun
General Manager of Asia Operations
A native of Taiwan, Mr. Chun immigrated to England in 2001 where he earned a Bachelor of Science in mechanical engineering at the University of Manchester, U.K. Subsequently, he worked in Toronto and in the U.K. as the general manager of a retail business, gaining extensive pricing negotiation experience. After returning to Hong Kong, Dennis served as an engineer and quality control manager for a plastics manufacturer and later as a supply chain manager for several trading companies. He brings a wealth of engineering and managerial skills to UGS in both the industrial and retail market sectors.
Contact us today to get started.
From simple to complex products, you can relax knowing your manufacturing requirements are handled by UGS.